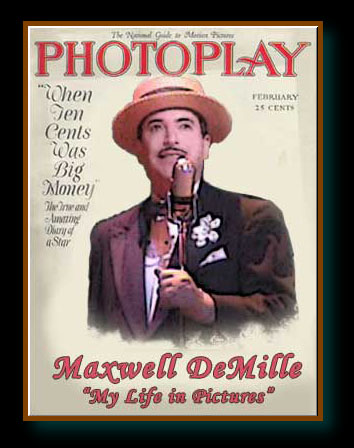 MASTER OF CEREMONIES -- VINTAGE STYLE!
ADDS PEP, VIM, AND VERVE TO YOUR EVENT!!
Maxwell DeMille, sensational 1920s-1950s style master of ceremonies, has been dazzaling guests at corporate parties, private events, and theatre occasions for years. Located right here in Los Angeles, Maxwell DeMille, is a true character that will transport your guests back to the golden era of entertainment. He is glib with the vintage slang, say, he's swell!
If there's one more idea you can add to put your event over, enquire about booking MC Maxwell DeMille!
Email us: info@rustyfrank.com
or pick up the Ameche (the telephone): 310 606-5606